Vicor to address High-Density Power Challenges at 2019 Mouser Power Seminar Series in Xi'An, China
メディアアラート
Vicor to address High-Density Power Challenges at 2019 Mouser Power Seminar Series in Xi'An, China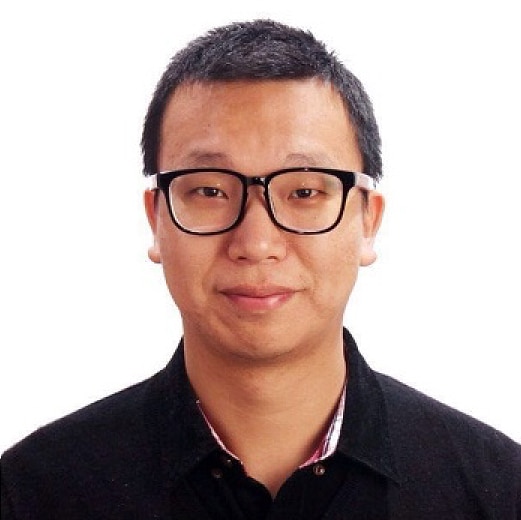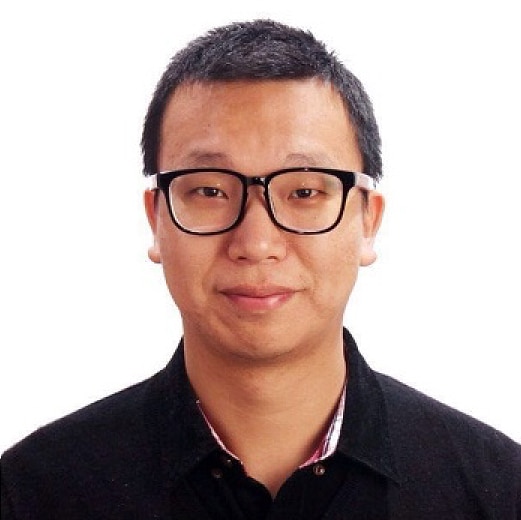 The DCM ChiP (Converter housed in Package) is a DC-DC converter module that operates from an unregulated, wide range input to generate an isolated, regulated DC output. With its high frequency zero-voltage switching (ZVS) topology, the DCM converter consistently delivers high efficiency across its entire input voltage range.
Used across a broad range of applications
The new DCMs are used broadly across defense and industrial applications that require tighter output voltage regulation. These applications include UAV, ground vehicle, radar, transportation and industrial controls. The DCM ChiPs are available in M-grade, which can perform at temperatures as low as -55°C.
The Vicor PoP modules build upon Factorized Power Architecture (FPA) systems deployed in high-performance computers and large-scale data centers. FPA provides efficient power distribution and direct conversion from 48V to 1V for GPUs, CPUs and ASICs demanding up to 1,000A. By deploying current multiplication in close proximity to high-current Artificial Intelligence (AI) processors, PoP MCMs enable higher performance and system efficiency.
About Vicor Corporation
Vicor Corporation designs, develops, manufactures and markets modular power components and complete power systems based upon a portfolio of patented technologies. Headquartered in Andover, Massachusetts, Vicor sells its products to the power systems market, including enterprise and high performance computing, industrial equipment and automation, telecommunications and network infrastructure, vehicles and transportation, aerospace and defense. www.vicorpower.com
Power Component Design Methodology
Vicor's Power Component Design Methodology enables power system designers to reap all of the benefits of modular power component design – predictable component and system functionality and reliability, fast design cycles, and easy system configurability, re-configurability and scaling – while achieving system operating efficiency, power density and economy that rival the best alternative solutions. Utilizing Vicor's Power System Designer, engineers can select from an extensive portfolio of proven Vicor power components to architect, optimize and simulate their complete power system, all the way from their input sources to their points of load. This innovative approach to power system design delivers fast time-to-market and state-of-the-art performance while minimizing the possibility of last minute surprises and delays that so often occur with conventional or custom design methodologies.
Vicor is a trademark of Vicor Corporation.